Let Us Help You Grow
Client focused, providing website solutions that deliver tangible business results, E-Widdy's team helps brands in an ever-changing digital landscape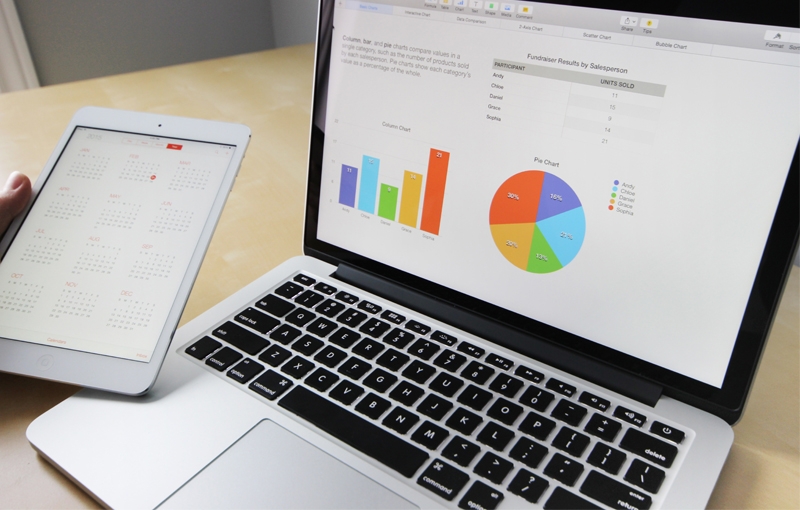 WEB Marketing
Traffic creation, Performance analysis, Analyze expectations and requests and Loyalty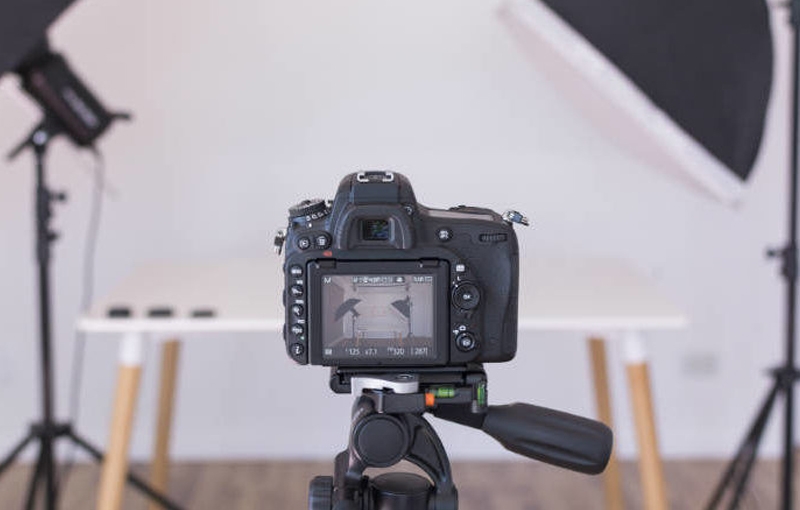 Product Photoshoot
Non-Traditional Product Images, Studio Setups, Product Grouping,White Background Photos…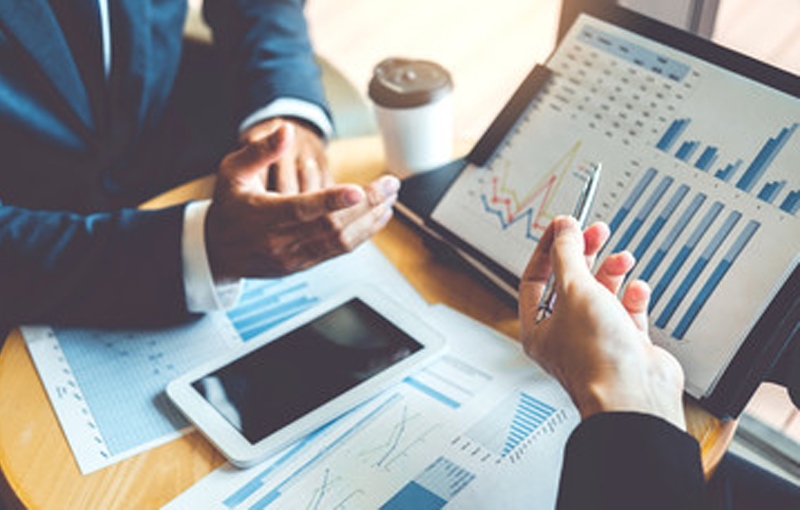 Consulting
Audit, Recommendation, advises on the strategies to adopt, assesses the chances of success…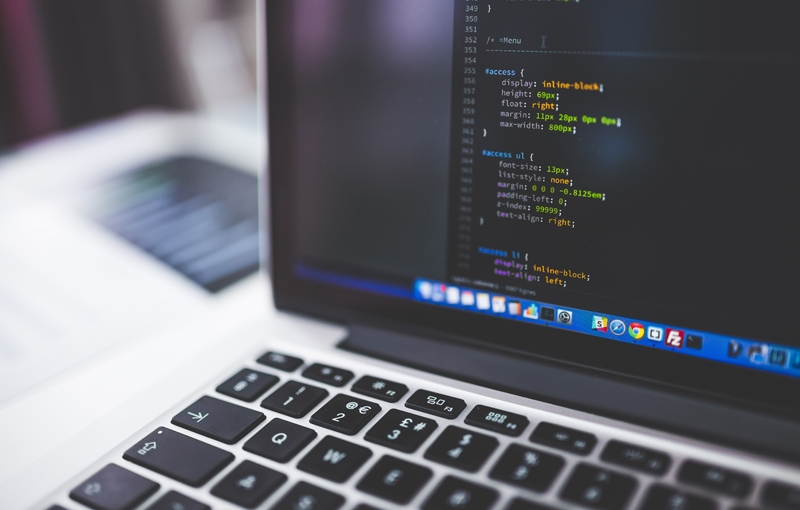 WEB Development
Business website, E-commerce website, Blog, Application, Test Security…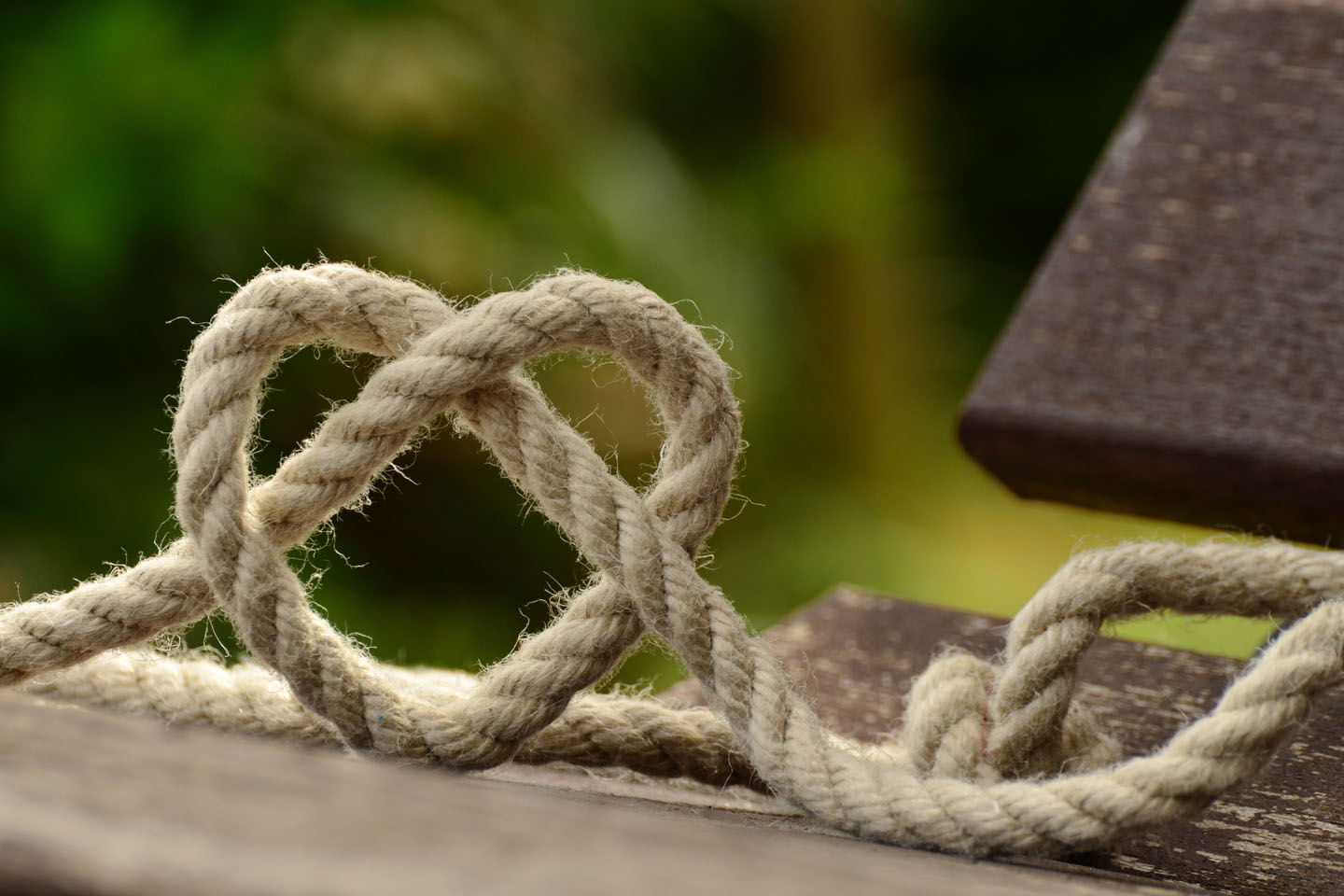 E-Widdy : Our Story
Client focused mind set, we integrate technology to enable companies to work together in the field of e-commerce. By making it easy to buy and sell goods E-Widdy democratize the access to entrepreneurship.
The Next Production Revolution, will have an impact on productivity, work, skills, markets,...
We are looking forward to start a project with you!
We caught your attention and you are looking for informations you can't find in our platform !
Feel free to ask any think.
Call Us :
(+216) 55 844 104
Location :
20 Mars Jawhara – Sousse – Tunisia – 4000
Mail :
Contact@ewiddy.com
Business Hours :
Mon – Fri 08:00 – 20:00
Saturday 09:00 – 21:00
Sunday Closed