Strategic web marketing : analyzing expectations / requests and setting up monitoring, useing referencing (SEO), online advertising, emailing.
Analysis of visibility : traffic and sales generated. Animation and redesign, creation of a community.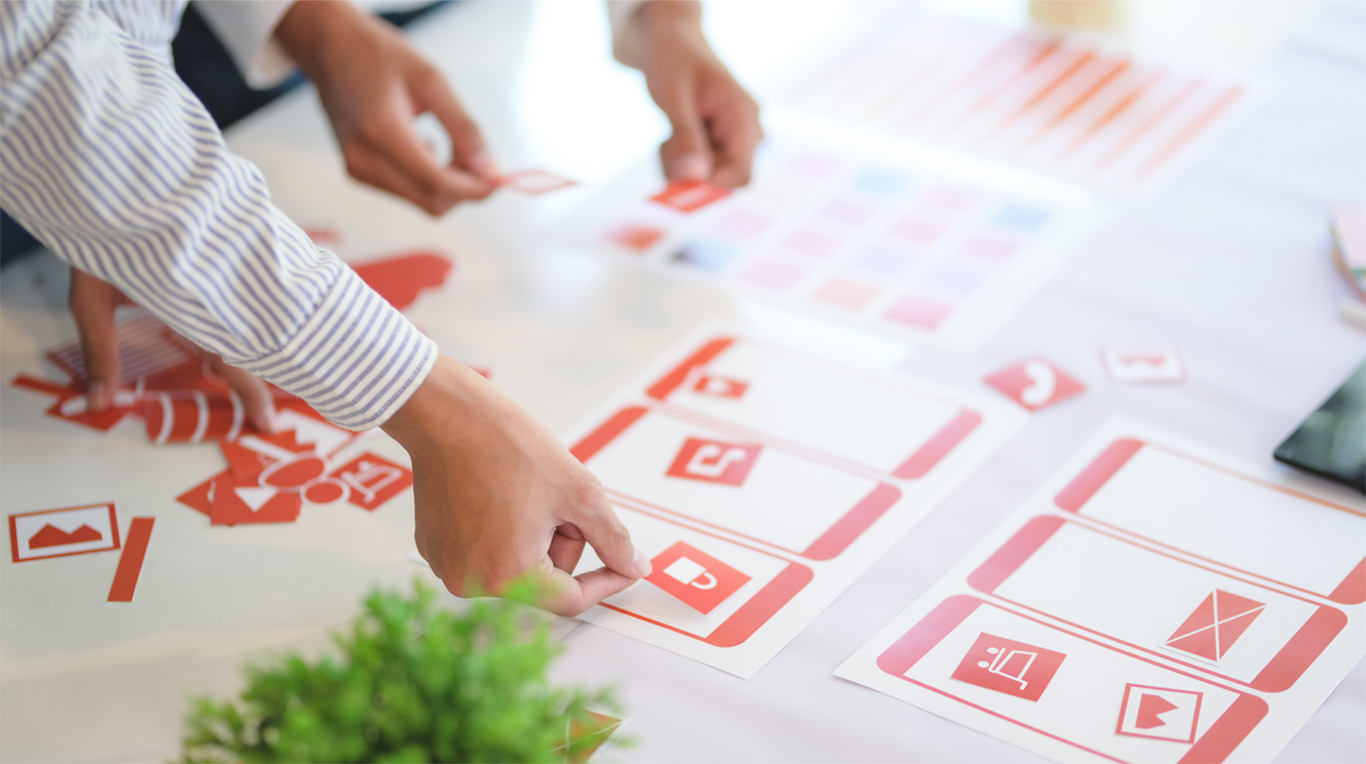 Visual content is 40 times more likely to be shared on social media than any other content.
Comfortable product images draw attention within nano-seconds.
A picture is not a short-term plan but a long-term solution to get your company recognised as a market leader.
Relationship management
Project follow-up / launch, Definition of the objectives (Analysis, definition of the com plan, creation of the specifications …)
SEO audit (Site speed and responsiveness, Quality of content, Site authority, Technical code)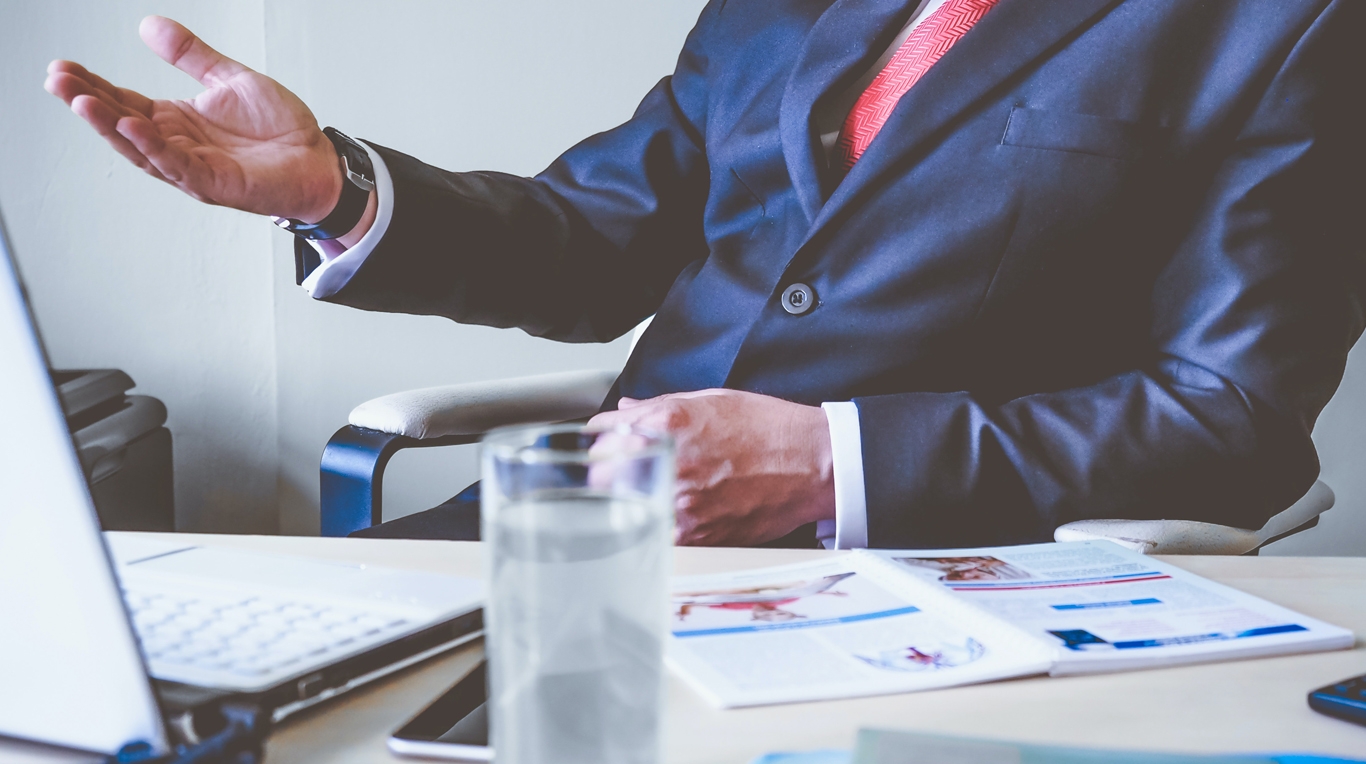 Web and Mobile Development, E-commerce, Software and App Development, Maintenance and Security, Design and Conception
Digitisation Improve the efficiency of a business's process, Improve response time and customer service and Reduce operating costs