Purchasing a product online is an extremely visual activity.
Discover the importance of product Photos and its impact on sales !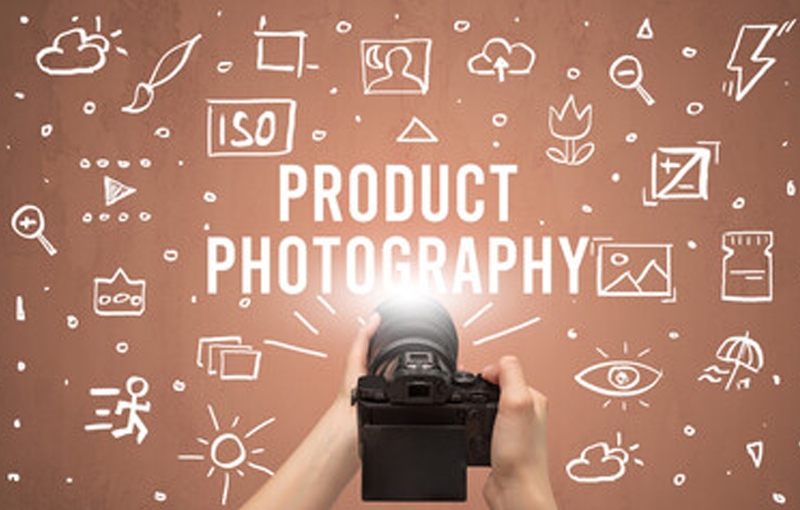 You'll learn everything you need to know, to take the photos that make you want to buy your products. Whether your store is new or well established, it will help you use the photo to show your products in the best condition.
Why is it important to take good photos for your products?
Humans rely heavily on their sense of sight to collect information about the world around them to help make decisions based upon what they sees. Our sight purpose, especially when it comes to modern online purchasing, is helping us to find the products that will best serve our needs and make our lives better.
What prompts visitors to make an online purchase?
Image

87%

87%

Price

76%

76%

Notice

73%

73%
We rely almost entirely on visual when making purchase decisions. In other words, product photography is the most important factors in online sales.
To succeed in your activity on a sales platform, the quality of your product photos is decisive. Conversely, a bad photo can ruin everything, even if the product is fantastic.
In a brick-and-mortar setting, we can use smell, touch, and even taste to supplement what we see, but when it comes to modern, online purchasing. Photos should therefore replace your senses.
You are not the only person who has a hard time taking pictures of their products. This is the case for many creative entrepreneurs, especially when they are just starting out. According to studies, 40% of people who just opened an online store say product photography is difficult. Unfortunately, selling online is an art you have to learn to master.